"Children are heritage from the Lord, offspring a reward from Him. Like arrows in the hands of a warrior are children born in one's youth. Psalm 127:3-4
It is so, so hard for me to say this out loud. We all want to be the perfect mother who cherishes her children, keeps her temper and sees them as gifts from God.
Of course 'want to' is the key phrase there…because I don't know about you, but I fall horribly short of that ideal.
At times, it is hard to see our children as our reward…especially when milk spills across your keyboard and little hands draw along your freshly painted walls.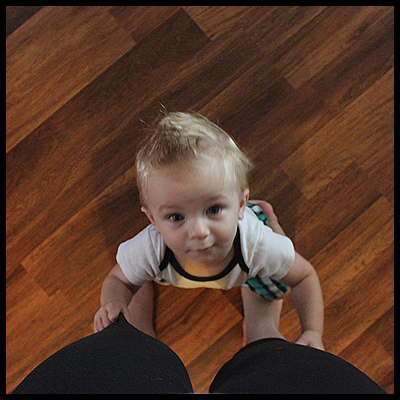 At times, it even feels as if they might be our punishment – am I right?
It must have been all those times I kept my mother up worrying. I would punish me too, Lord.
You know what, though?
Then. . .
. . .then you sneeze, and your 19 month old says 'bless you, Mommy'.
. . .you sit down to eat and he holds his hands out and says 'pray?'
. . .he picks a tiny Buttercup flower and hands it to you with a big smile on his face.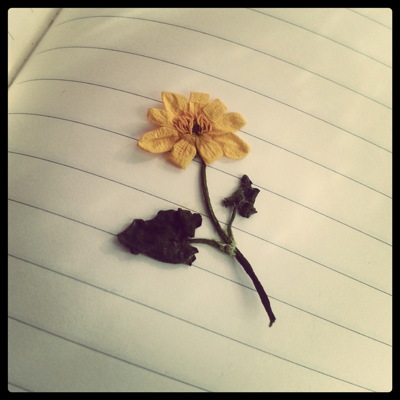 So take a lesson: Even when you feel like you're going mad, your child is knit together by God. The world may try to shape them, and it may be your job to keep their eyes facing up. . .
. . .but they are naturally drawn to goodness. You could even say they are naturally eternally minded, for even Jesus said "whoever does not receive the kingdom of God like a child shall not enter in at all."
On the not-so-great days, I remind myself: this is my little Christian soldier, and he's here to add light to the world.
Especially mine <3

—